About MeezaTS
MeezaTS Technical solutions Co is an Egyptian shareholders Company with Capital investment 5000,000EGP established in year 2010 according to Egyptian investment law.
MeezaTS Co has a service partnership with KKT chillers which is acooling solutions company in Germany with a long experience of cooling chillers for medical and food industries
MeezaTS Co is working in design selling and implementation of integrating security systems (Security camerasCCTV with Alarm systems including anti-theft ).
MeezaTS has a well trained professional engineers and technicians able to handle all company activities according to the engineering standards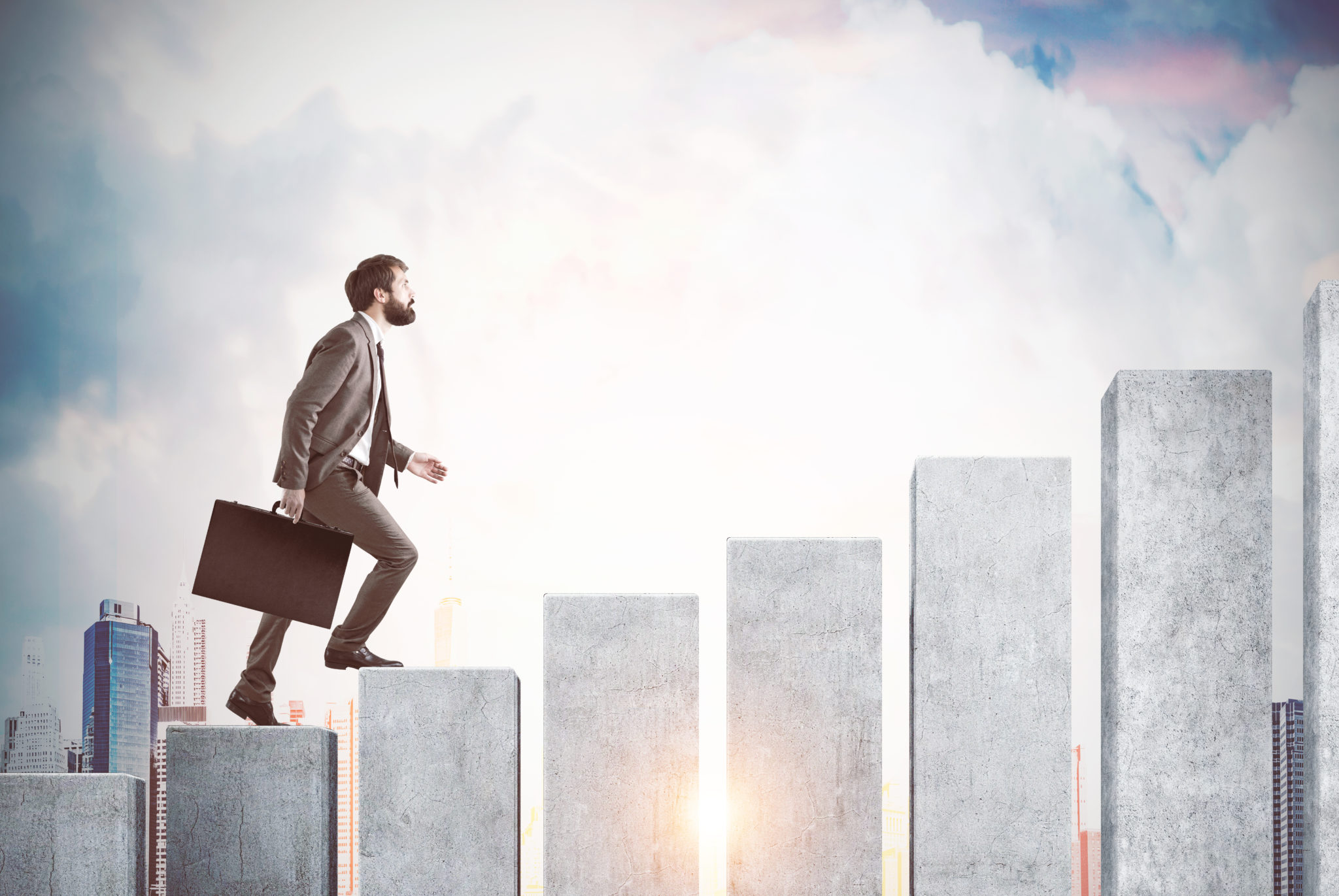 Our Team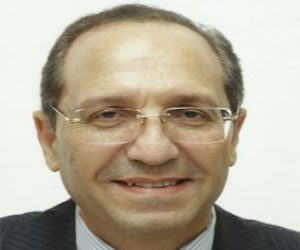 President Meeza technical solution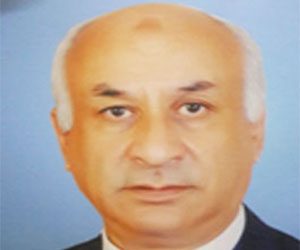 Vice president Meeza technical solutions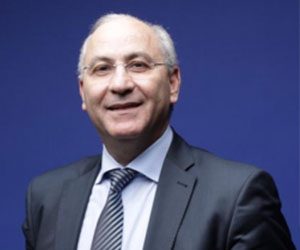 Main partner and member of board of directors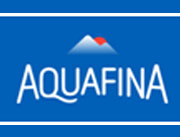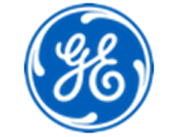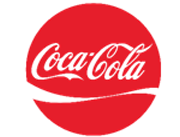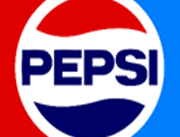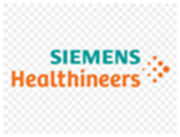 Simple and straightforward website of our European Online Pharmacy is easy to use
eupharmcenter.com
. So if you know exactly what you have to buy – just order and pay, but if you need our help or advice on choosing a medication such as antibiotics, our support team is happy to assist you to get the right medication.